Skippering a sailboat requires great care, especially when entering busy, new waters. But lucky for me, The Captain took care at the helm when we brought SY Amandla into Sydney Harbor, allowing me the pleasure of fully consuming it.
Sydney Harbor is the most well-known of the waters that comprise Port Jackson (the others being Middle Harbour, North Harbour and the Lane Cove and Parramatta Rivers).
Entering here for me was the culmination of our Pacific Ocean journey which started from Isla Mujeres, Mexico in 2013.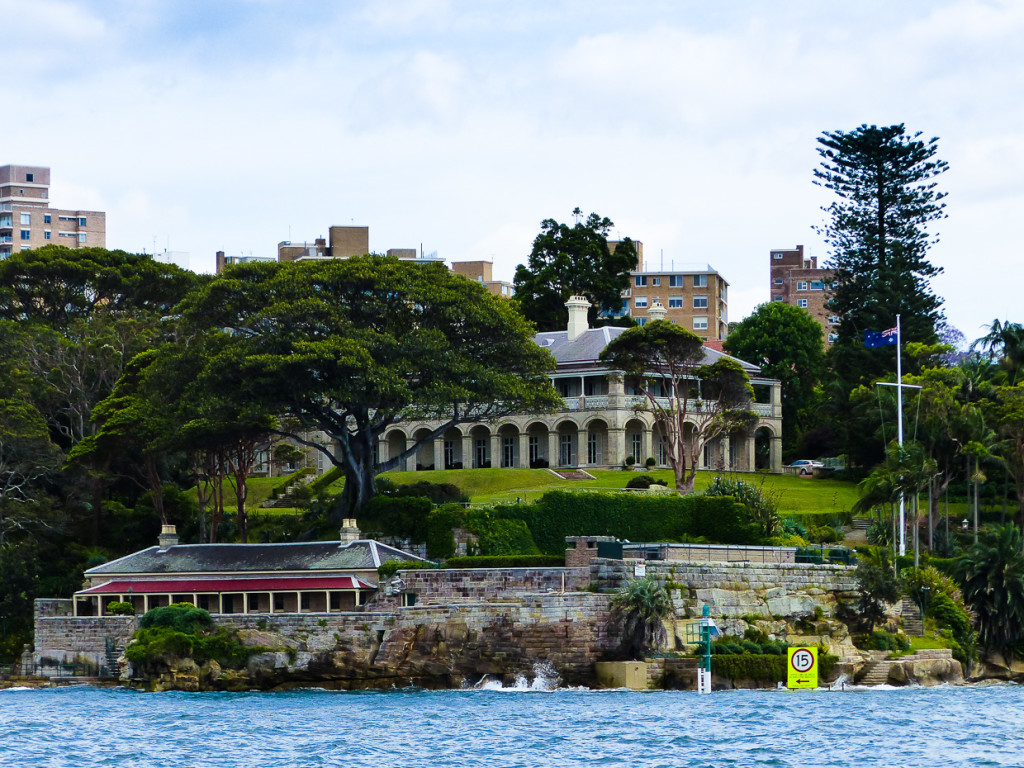 Well really, it started long before, but you can read all about that here.
I was so mesmerized by the Opera House off the port side of the boat that I failed to notice Luna Park to off our starboard side until it was too late to get a shot from a good angle.
But I was able to take photos of Luna Park two days later when we sailed back down the Parramatta River into Sydney Harbor given an unexpected need to change marinas.
Amandla is now safely tucked into her berth and we are ready to enjoy Sydney.  Thanks to my friend Vanessa (Australian native now living in my home port in New York) we are well armed with a 'Must Do Sydney' list.
For The Daily Post Weekly Photo Challenge: Careful