Welcome fellow sailors, travelers, dreamers, creators and citizens of the world! I invite you to circumnavigate the globe with me virtually.
It is all about following dreams, meeting amazing people, visiting really cool places, and manifesting new realities. My passion for photography, street art, and other forms of creative expression are sprinkled throughout.
So first, a bit of background…..
I am often asked what was the impetus for my sailing dream.
Truth be told, I've always been drawn to water, from my youth growing up on Lake Michigan to my travels along the shores of the Atlantic and Pacific Oceans. I started taking sailing lessons in my early adulthood, but something 'more important' always diverted my attention away from sailing (e.g. work, more work, relationships, shiny silver things, etc).
It wasn't until the last dream I was living (moving to New York City and establishing a career) had long since become a reality and had left me feeling stuck, that I began craving a new adventure. I seriously began considering the possibility of a global circumnavigation in 2008.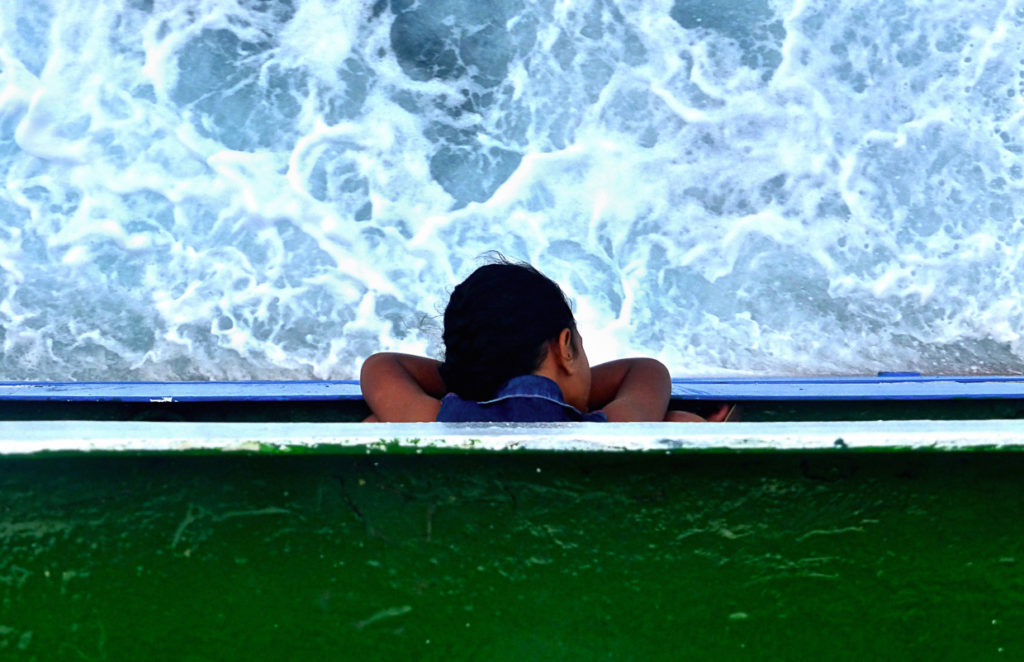 I had been chartering sailboats with a childhood friend, Mary Davenport Cook, who was 'living her bucket list' after being diagnosed with terminal breast cancer. Mary taught me to enjoy the moments and pursue a dream while I was able.
I enjoyed traveling and taking in the great outdoors in the comfort of my temporary 'sailing home'. I welcomed the simplicity of sailing, needing only to take along the essentials, leaving everything superfluous behind. I felt a meditative sense of calm and connectedness while on passage.  Time would stop. Life was clarified. Everything seemed to make sense. I wanted more of this experience and thus my new dream was formed.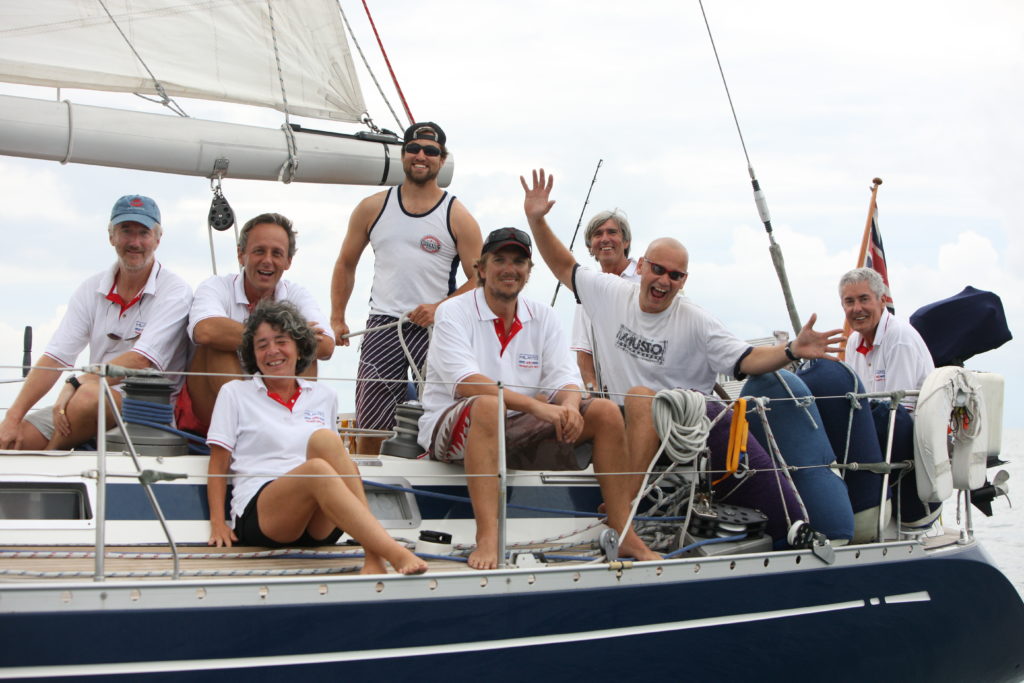 At first, I was too fearful to follow my dream. I thought that I would jeopardize the career that I loved and had taken so long to build and that I could not afford to undertake such an adventure. I thought that my friends, colleagues and family would think I was crazy and irresponsible and that I would fall flat on my face. It was only when the fear of not following my dream became greater than all of my other fears that I decided to 'lift anchor'. None of my fears materialized. In fact, quite the opposite occurred.
In 2011, I resigned my position (and was subsequently offered an 8-month leave of absence) to earn my RYA Yachtmaster Offshore certification and cross the Atlantic Ocean as Watch Lead in the ARC (Atlantic Rally for Cruisers).
I returned to work in 2012 to successfully deliver the biggest project of my career.
In 2013, I started my second 'sailbatical' to cross the Pacific with my partner aboard SY Amandla. During the first year, we sailed from Isla Mujeres, Mexico to Hawaii via Florida, The Bahamas, Jamaica, Panama, The Galapagos, and French Polynesia (Gambier, Marquesas, Tuamotus and Society Islands), over 11,000 nautical miles in ten months.
2014 delivered more adventure as we sailed nearly 6000 nautical miles to New Zealand from Hawaii via The Society Islands, Cook Islands, Samoa and Tonga.
In 2015, the crew of SY Amandla completed a Pacific crossing, sailing an additional 3800 miles from New Zealand to Australia via beautiful Fiji with too brief a stop over in New Caledonia.
And in 2016, we dipped our toes/keel into the Indian Ocean, sailing 5200 nm from Australia to Singapore via the Torres Strait and Indonesia. Our most enjoyable season to date.
I am amazed how everything came together once I decided to go for it.  Even apparent glitches (failed relationships, health issues) along the way turned out to be blessings in disguise and actually supported me on the journey.
Living my dream is not always unicorns and rainbows – sometimes it can be a real nightmare.  However, even at its worst, it is much better than sitting around wishing I was living my dream.  
** Originally published on MeetPlanGo on 13 March 2014. Last updated 11 Nov 2016 **